enerpac, enerpac hydraulic, enerpac hydraulics, enerpac cylinder, enerpac cylinders at TMS Services we are the distributor for all your enerpac cylinder needs as well as Enerpac Pumps, Enerpac hydraulic pumps, enerpac PUJ pumps enerpac pump. in addition to enerpachydraulic presses, enerpac press, enerpac hydraulic press, enerpac cutters, enerpac hydraulic cutters, enerpac clamping cylinders, enerpac swing cylinders , hydraulic cylinders, hydraulic cylinder, enerpac hydraulic cylinders, rc cylinder, enerpac rc cylinders, hydraulic cylinders, hydraulic pumps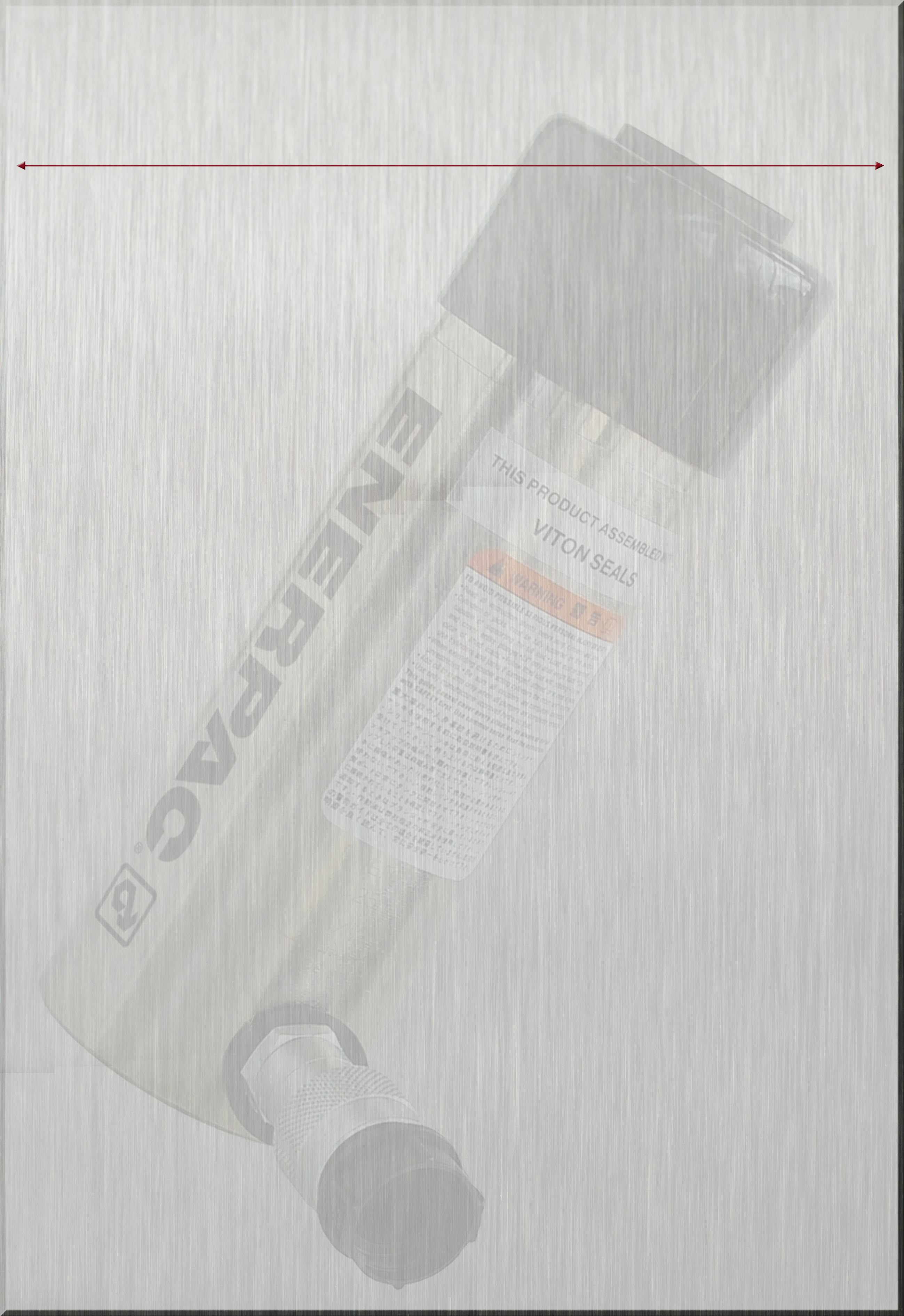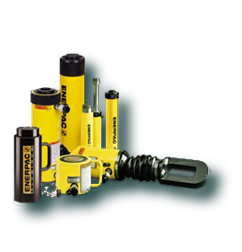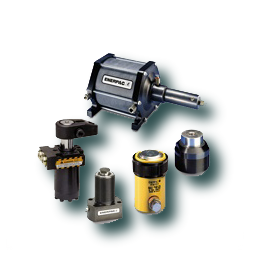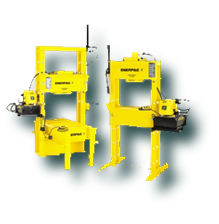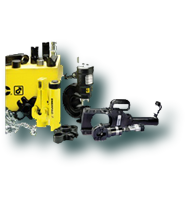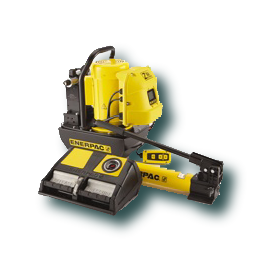 ---
---
---
---
---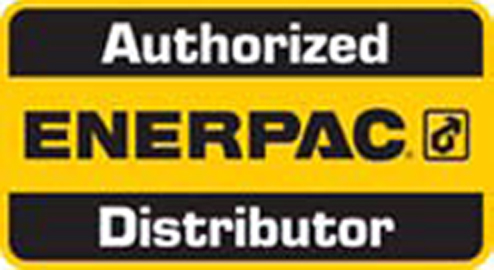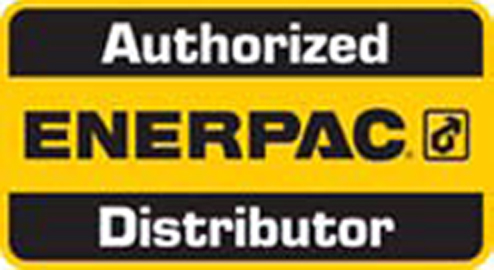 TMS Services Ltd are the Authorised Enerpac Distributor for the South and offer the full range of Enerpac Cylinders, Pumps, Workholding, Tools, Hydraulic Cutters, Presses and Accessories. Click the relevent image below for more information.
ENERPAC HYDRAULIC CYLINDERS
ENERPAC HYDRAULIC PUMPS
ENERPAC WORKHOLDING
ENERPAC HYDRAULIC TOOLS & PRESSES
Enerpac RC cylinders and all other Single and Double Acting ranges including the RSM and RCS Low height Cylinders, RCH and RRH Hollow Cylinders, CLP Pancake Cylinders, RR Double Acting Cylinders, BRD Precision Double Acting Hydraulic Cylinders, BRC and BRP Pull Cylinders and the Lightweight non-corrosive Aluminium RAC, RAR, RACH and RACL ranges.

Cylinders are available from 5 to 1000 Tonnes and include the High Tonnage CLS, CLSG, CLRG and CLL Lock Nut versions. For an overview of the full Enerpac Cylinder range click the picture on the left.
ENERPAC
Enerpac Hand Pumps, Air Pumps and Electric Pumps including the new XVARI Air Pump can be found here. P Series Plastic Lightweight Hand Pumps and the new ULTIMA Steel Hand Pumps along with the MP Multi-Fluid Hand Pumps, PATG, PARG and XA Air Pumps.

We also offer the full range of PUJ, ZU4 and ZE Electric Pumps and can design and supply special Electric Pump versions for specific applications.

For an overiew of the Enerpac Pumps range click the image on the left.
The full range of high pressure Enerpac Workolding and Production Automation products used to provide powerful clamping and positioning force to every type of manufacturing, industrial or general requirement.

The range includes the BD & BS Block Cylinders, CDT, CST Threaded Cylinders, ST, SU, SL Swing Clamp Cylinders and a full range of Air and Electic Power Units along with AHB Air / Oil Boosters.

Click the Image for more information on Enerpac Workholding Products or use the WORKHOLDING Link above to view our full range of Hydraulic Workholding Cylinders, Pumps & Components. For more information on the full Enerpac workholding range click the image to the left.
We offer the full range of Enerpac XLP, VLP and BPR Hydraulic Press Systems and can design Special Purpose Press Systems to meet specific requirements.

This section also includes the full range of Enerpac Hydraulic Tools from Bolting Tools such as Torque Wrenches to the WHC & WMC Hydraulic Cutters, Pipe Benders, Hydraulic Pullers, SOH Machne Lifts, WR Wedge Cylinders, Machine Lifts, Flange Alignment and Spreading Tools along with NS and NC Nut Splitters.
For more information on Enerpac Hydraulic Products or to buy online please visit our webstore at www.hydraulics2u.co.uk or click the link here to directly to the Enerpac overview page.

ENERPAC HYDRAULICS

---