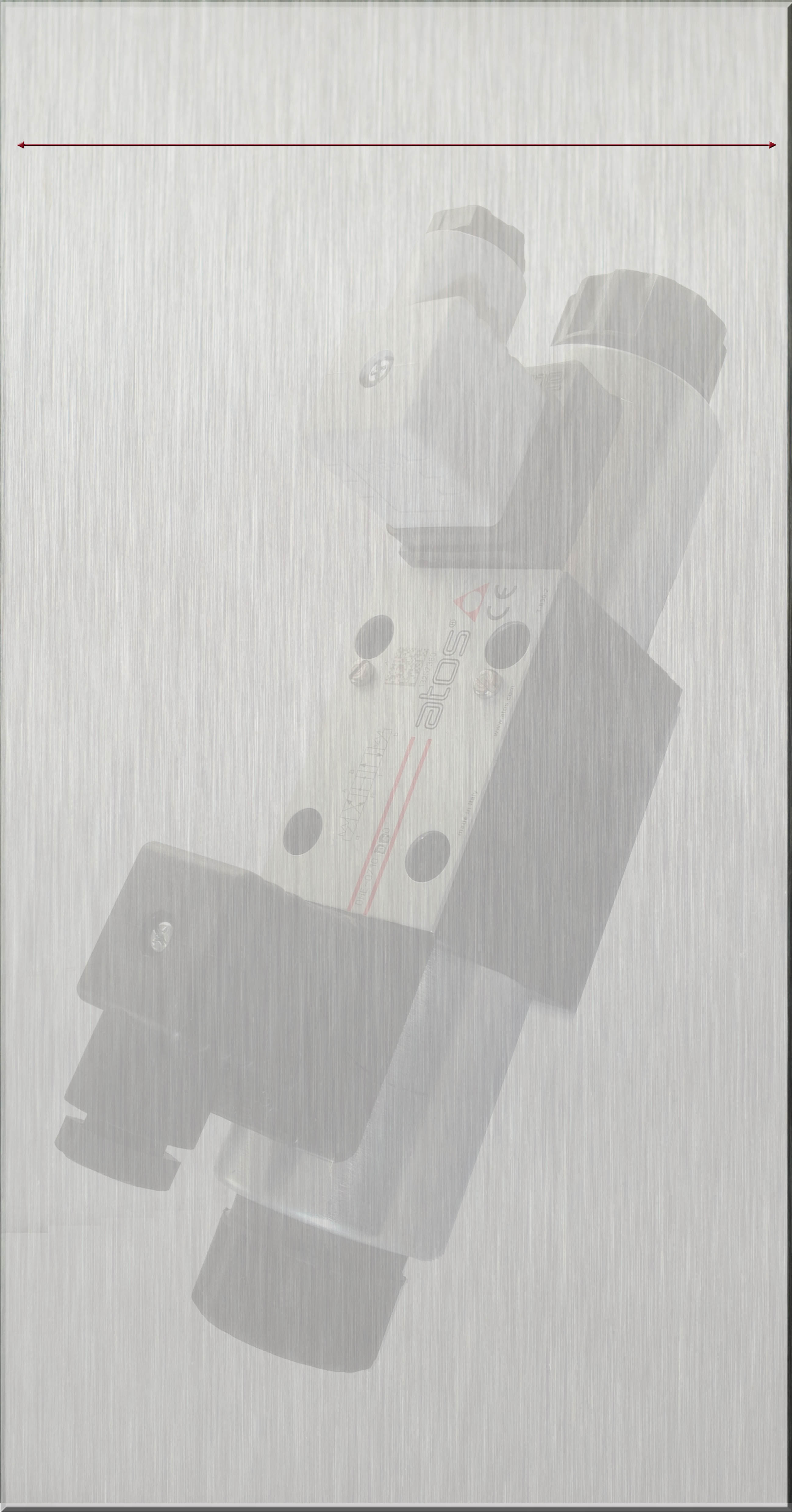 VALVES
We can Supply most Hydraulic Valves to suit your needs, CETOP Valves from ATOS and Aron we can also supply Parker, Bosch and Vickers CETOP Valves. We also offer Monoblock and Sectional Lever Valves, CETOP and In-Line Control Valves and Modules.

Further to this our scope of supply includes specialist Stainless Steel Valves, ATEX Explosion Proof Valves and Proportional Directional and Control Valves.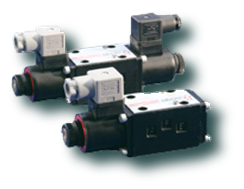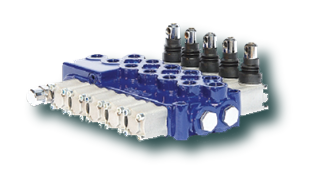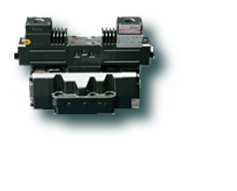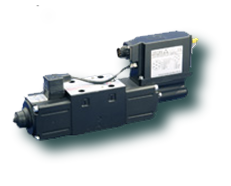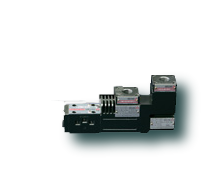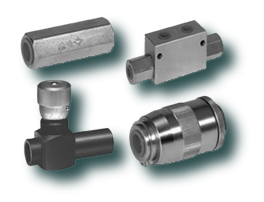 ---
---
---
---
---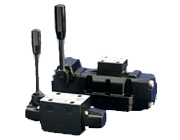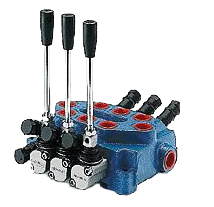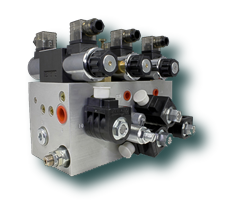 ---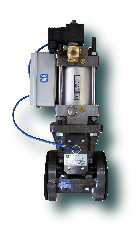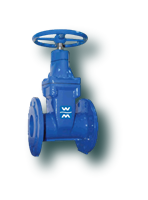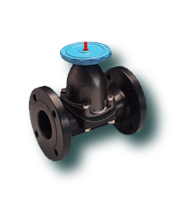 ---
CETOP HYDRAULIC VALVES AND MODULES
HYDRAULIC VALVE MANIFOLDS
MONOBLOCK AND SECTIONAL VALVES
PROPORTIONAL & ATEX HYDRAULIC VALVES
HYDRAULIC IN-LINE VALVES
SPECIALIST FLANGED VALVES
For more information on Hydraulic Valves or to buy online please visit our webstore at www.hydraulics2u.co.uk or click the link here to directly to the Hydraulic Valves Page.


---
At TMS we offer a massive range of CETOP hydraulic valves in all sizes from small flow CETOP 2 to High Flow CETOP 8 including the more often used CETOP 3 and 5 sizes. We offer the complete range of Valves and Modules for hydraulic system control from a full range of manufacturers including:
ATOS
,
ARON
,
VICKERS
and
REXROTH.
Valves are rated upto 350 BAR with special high pressure valves upto 700 BAR available for systems that require it. We use these valves on our special systems but they can be supplied as seperate items as required.
To view these valves or to buy online please visit our webstore using the link at the bottom of this page.
To compliment the range of Valves we supply we also offer manifolds for direct system mounting or for remote applications. These can be supplied as loose manifolds, either in standard form or made to specific requirements. We can also manifolds complete with the valves required to operate your system.
Manifolds can be supplied in steel, aluminim and stainless steel for use with any valves to operate any system, please contact us with your requirements or buy standard manfiolds from our webstore using the link at the bottom of the page.
Additionally to our Hydraulic Valves above we also offer a full range of monomblock and sectional valves for applications from Tippers to Marine and Industrial Hydraulic Systems.
These valves are cost effective manual valves with a full range of spool and control options to suit any requirement. Our ranges of monoblock valves can also be supplied with pneumatic controls with special load sensing proportional versions available for the most demanding applications.
To view the standard valves or to buy online please visit our webstore using the link at the bottom of this page.
For ultimate hydraulic system control we also offer increasingly popular Proportional Control Valves, ideal for fine control of flow and pressure in the most demanding applications. The vast range of these valves allow us to supply and build systems to meet the most sophisticated demands.

ATEX Certified valves are also available with explosion proof solenoids for in surface, tunnels and mining plants and gas environments. They are available as ATEX, IECEx or Rostechnadzor Russian certification.

Also available are stainless steel valves with stainless internals and externals for specialist applications and environments. Please contact us with your requirements for any of these hydraulic valves
We offer a complete range of In-Line Hydraulic Valves for system control. Valves include Ball
Shut-Off and Diverter, Check Valves, Flow Control Valves, Pressure Relief Valves, Needle Valves, Over-Centre, Sequence Valves and Actuated Process Valves. Valve pressures range upto 700 BAR depending on valve type. We can also offer a full range of In-Line Solenoid and Cartridge Control Valves.

A full range of these valves in a range of sizes can be ordered online from our webstore. Please click the image to the left to go directly to the In-Line Valve section of the webstore.
We can also offer specialist Diaphragm, Gate and Pinch Valves manufactured to the highest standards in materials from cast irol to stainless steel with inserts in most materials to cope with any fluids or materials. These valves can also be manufactured with pneumatic actuators in a huge range of sizes, from the small to very large bores.

Through our webstore we offer a range of Flanged Ball Valves to DN and ANSI standards which can be ordered online. Please click the link at the bottom of the page to go directly to the Hydraulic Valve section.