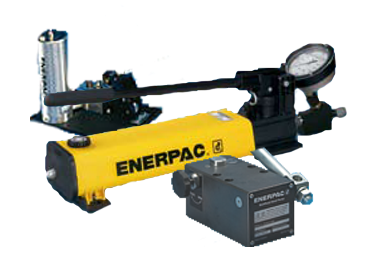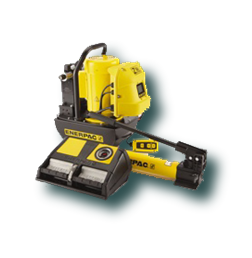 ---
PUMPS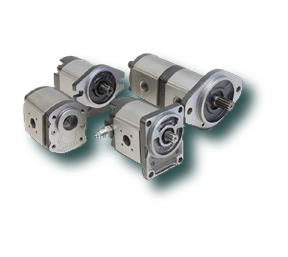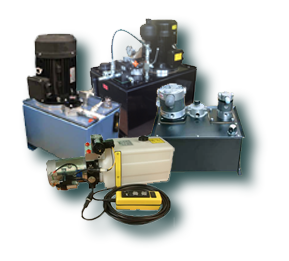 ENERPAC HYDRAULIC PUMPS
---
---
---
---
HYDRAULIC HAND PUMPS
HYDRAULIC GEAR, PISTON & VANE PUMPS
HYDRAULIC POWER UNITS & ELECTRIC PUMPS


---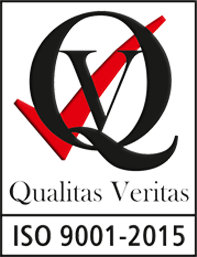 TMS Services offer a full range of Hydraulic Pump solutions from standard hand and air pumps to Special Power Units designed and built for any application. We can also supply Mini Power Units in fast lead times along with Hydraulic Gear, Piston and Vane Pumps as replacements or in new systems. The Enerpac range of Hand, Air and Electric pumps are aalso available and can be purchased online by clicking the link below.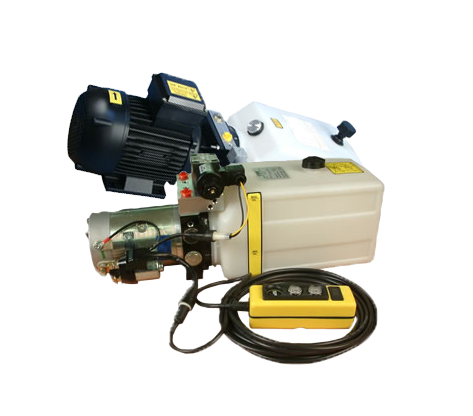 Hydraulic Hand Pumps for every needs, from fluid transfer to self contained units with tank size options and a range of outputs to suit any requirement.

We supply Hand Pumps for pressures from 50 to 700 BAR and Pressure Test Pumps upto 1000, 1500 and 2800 BAR. We can also supply pumps with special seals and in aluminium and stainless steel for use in many environments and with a wide range of fluids.

We supply from a large range of manufacturers to bring you the hand pump best suited to your needs.
We utilise our range of pumps in our Special Power Unit Systems can can supply this as replacement items. We can supply gear pumps as tandem or triple pump units for high flow applications or piston pumps for high pressure applications along with variable vane pumps for high accuracy control.

We source pumps from a wide range of suppliers including Marzocchi, Ronzio, Atos, Rexroth and more.
Specialist Made to Order Power Units and Standard Mini-Power Units, TMS offer Electric Pumps for huge range of applications from tippers to the most sophistcated variable and proportional systems with full controls.

Our experience in the design and suuply of these systems is long and varied so we have the ideal knowledge to help with application design and build. Automated hydraulic systems are a foundation of our company whether it is small systems with simple controls or a high flow, high pressure system operating the largest of equipment we can help.

Our standard range of power units start with small 12 or 24V DC motors and run through 110V and 240V single phase upto 15kW 3 Phase with special large units for the most demanding applications.
The full range of Enerpac Hydraulic Pumps is available through us as an authorised Enerpac Distributor. For more information visit the ENERPAC page by clicking the image to the left.

You can also view the Enerpac Pump range on our webstore Hydraulics2u.co.uk by clicking the link below.
For full information on Standard Hydraulic Cylinders, Enerpac Hydraulic Cylinders and to buy online please visit www.Hydraulics2u.co.uk by clicking the image to the right. This will take you directly to the Hydraulic Cylinder page for all the information you require.