MARINE & STANLESS

---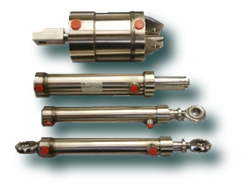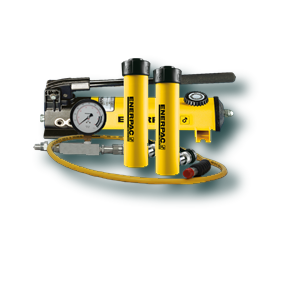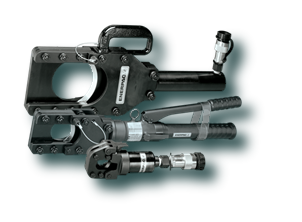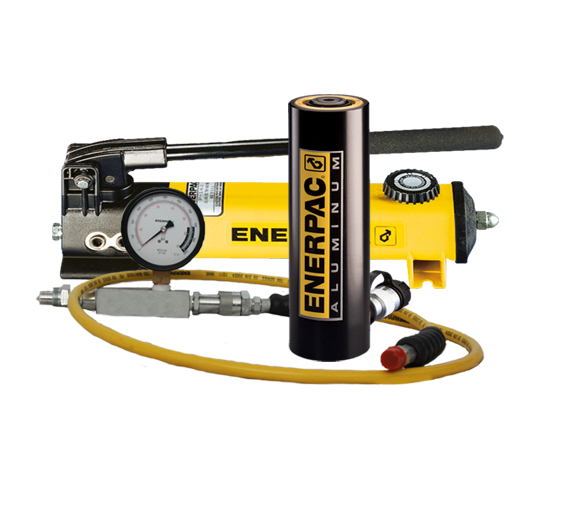 For the Marine sector we supply Hydraulic Mast Jacking Kits, Stainless Steel Cylinders, Aluminium Cylinders, Multi-Fluid Pumps and Hydraulic Tools including Hydraulic Cutters for fast cutting of rigging, Nut Splitters for the removal of bolts and Hydraulic Torque Wrenches, ideal products for vessel maintenance.

We also offer a complete range of Stainless Steel Fittings, Hoses, Valves and lifting products in addition to filters and other accessories for a complete range of products suitable for the marine enviornment.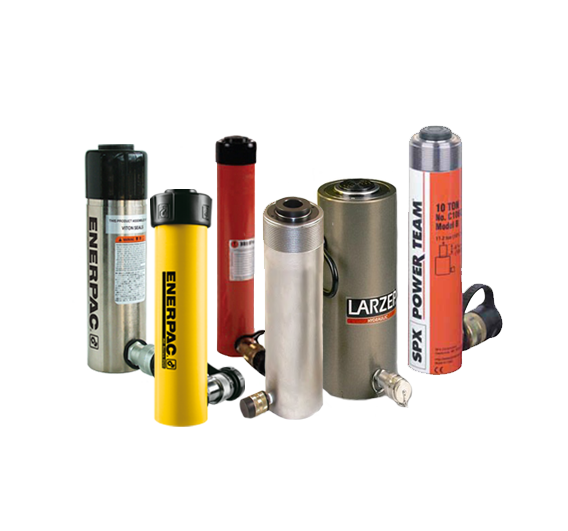 ---
---
---
---
HYDRAULIC MAST JACK KITS
Dual Cylinder Through Bar and Single In Mast Kits available with Steel or Aluminium Cylinders. Our kits include Gauge, Hoses and Couplings with Cylinder ranges from 5 to 150 tonnes.

Electric Pumps can be supplied for large 2 or 4 Cylinder Mast Kits with Digital Gauge options for the highest accuracy. Hand Pumps are available in Plastic and Aluminium which are ideal for the Marine Environment.

For more information on our Standard Mast Jack Kits or to buy online please click the image to the left.
STAINLESS STEEL HYDRAULIC CYLINDERS
Full Range of Stainless Steel and Aluminum Cylinders for use in corrosive environments or with agressive fluids. Seal Materials to suit application so cylinders can operate with Water, Glycols, Emulsions, Sea Water, Skydrol, LD4 to name a few. Ideal or Subsea and Marine use.

Our Stainless Steel Hydraulics Cylinders can be based on standard cylinders or be designed from scratch around specific requirements. Manufactured in 302, 304, 316 or any other stainless specification. Mounting can be build to suit specific applications.

When ordered a full design drawing is produced which can be changed prior to manufacture.
Contact us with your Stainless Steel Cylinder requirements.

Hydraulic Guillotine Cutters ideal for Cutting Rigging. Manual Cutters with Integral Pump Unit offers a neat Self-Contained Tool. Cutter Heads for use with external Hand, Foot, Air or Electric Pumps. 3, 4, 6, 8 13 and 20 Tonne Models will Cut Steel Cable and Rod upto 20mm and Reinforcing Rod to 20mm We also offer C Frame and Scissor Cutters in Self-Contained and Remote Head Versions in 6, 15 and 35 Tonne for cutting Steel Cable & Bar upto 30mm Diameter. Self-Contained Battery Powered Cutters in 7, 8 and 12 Tonne Versions to cut Steel Cable and Bar upto 22mm and Reinforcing Rod to 19mm.

We also offer a full range of Nut Splitters from many manufacturers. Ideal for removing Corroded Bolts for Vessel Mainenance. 10-19mm upto 60-75mm Hexagon Nut Ranges
Heavy Duty Chisels can be reground, Single and Double Blade versions available.

Please click the image to the right ro do directly to our webstore for more information and to but online.

HYDRAULIC CUTTERS AND NUT SPLITTERS

For more information on our Marine & Stainless or to buy online please visit our webstore at www.hydraulics2u.co.uk or click the link here to directly to the Marine Tools Page.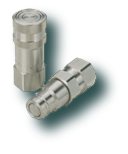 STAINLESS HYDRAULIC ACCESSORIES

To complement our Stainless Steel products we also offer a full range of Stainless Steel Hydraulic Valves, Couplings Hoses and Fittings. Please conatct us for any Hydraulic or Pneumatic Stainless requirements.