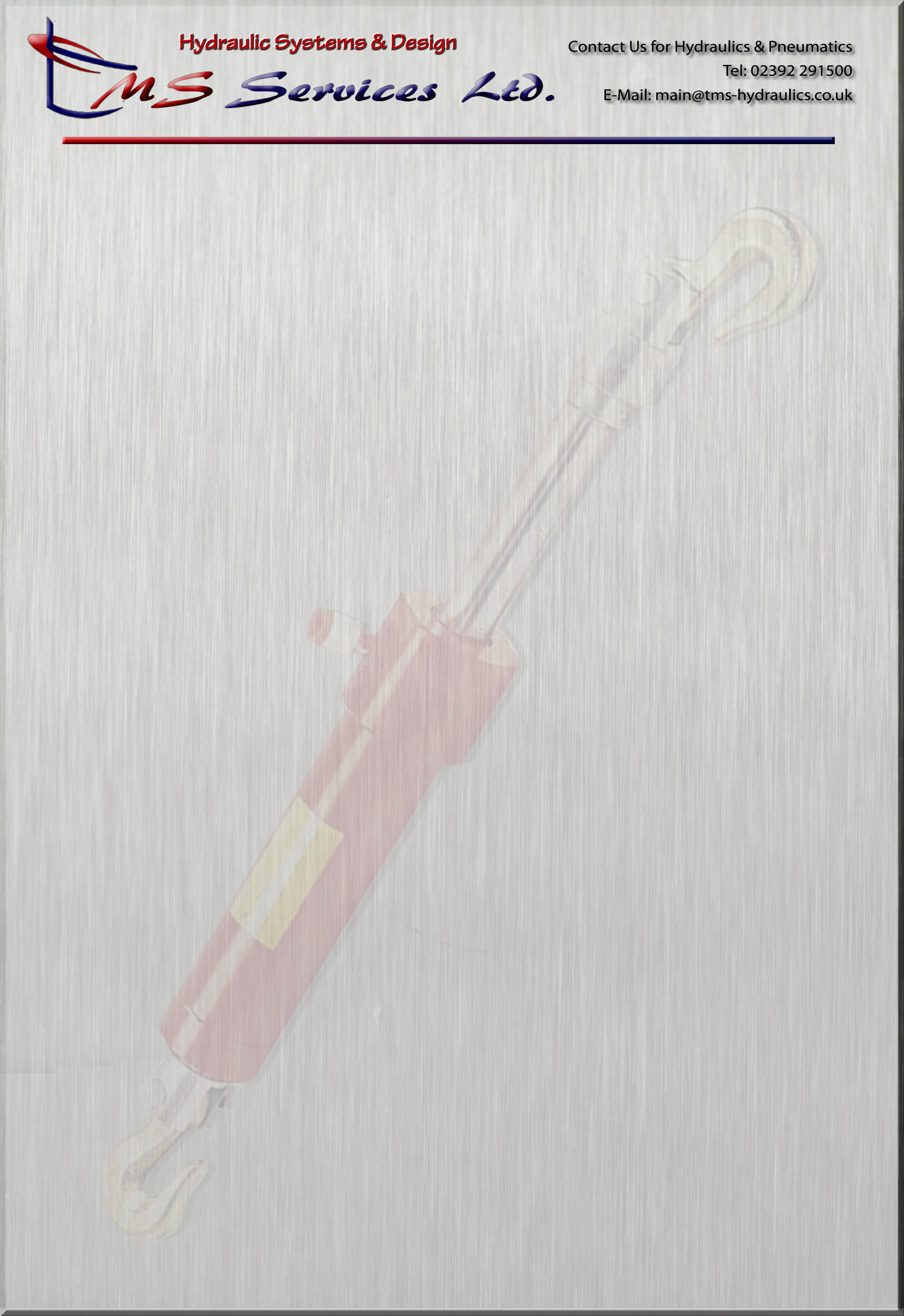 CYLINDERS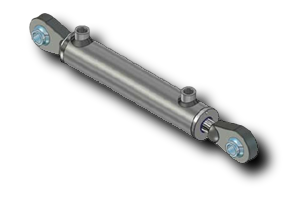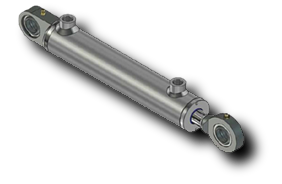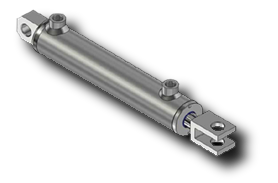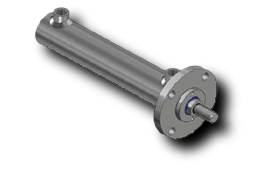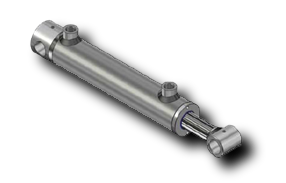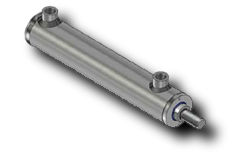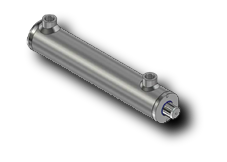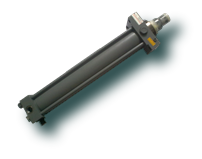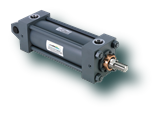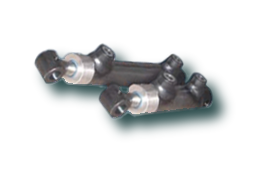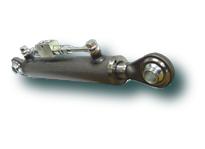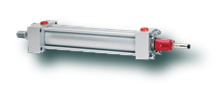 ---
STANDARD AND MADE TO ORDER WELDED HYDRAULIC CYLINDERS
We offer a complete range of Standard Hydraulic Cylinders, many as stock items available for fast delivery in a range of mounting options including:
•
Plain Rod and Rear Cylinders - Ideal for Jacking Applications
•
Rod and Rear Clevis Mounted Cylinders
•
Rod and Rear Pin Mounted Cylinders
•
Rod and Rear Bushed Pin Spherical Eye Mounted Cylinders
•
Front Flanged Cylinders with Threaded Rods
These Hydraulic Cylinders and available in standard bore sizes from 25mm to 100mm with stroke lengths from 50mm to 1000mm, specials available on request. Also available as specials are other mounting options including Foot Mounting, Trunnion Mounting and any other special mounting to meet your specific application requirements.

Pressure Ranges from 210 to 350 BAR, suitable for uses from Agricultral to Full Production applications. Suitable for Double and Single Acting Load Return applications we also offer Pin Mounted Displacement Cylinders as standard options with Spring Return available as specials.
Options to include Intergral Valving and High Accuracy Transducers.
---
Our range of Hydraulic Cylinders are available in Standard Bore Sizes with in a range of stroke lengths for fast delivery. They have a variety of mountings from Flanges, Clevis and Eye mounts.

For Hydraulic Cylinder requirements that do not fit in the standard range our made to order cylinders can fit an applicational requriements and can be manufactured in special material to suit any requirement.
---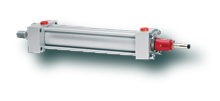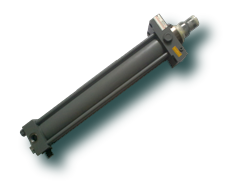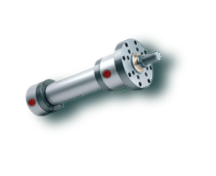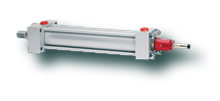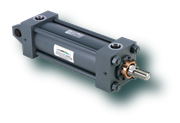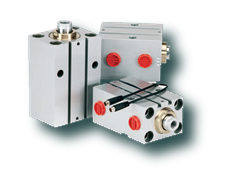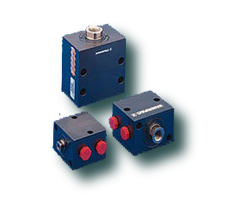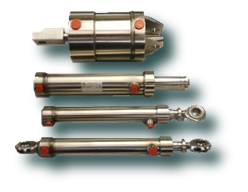 •
Stainless Steel Hydraulic Cylinders made to suit any application
•
Tie Rod & Mill Cylinders made to order and fully interchageable
•
ATOS Tie Rod Cylinders and Hydraulic Servo Cylinders for the most accurate hydraulic systems
•
Hydraulic Block Cylinders as Standard or Specials with position sensoring options
•
Hydraulic Clamping and Workholding Cylinders - See our Workholding Section for more information
•
Hollow Clamping, Hydraulic Swing Cylinders, Work Supports & Edge Clammps
For more information on our standard hydraulic cylinders or to buy online please visit our webstore at www.hydraulics2u.co.uk or click the link here to directly to the Hydraulic Cylinder overview page.